Exclusive Saintmartin Tour
St. Martin is generally known as "Narikel Zinzira" in Bengali, means 'Coconut Island' and this is the only coral reef island in Bangladesh. It is a small island in the north eastern part of the Bay of Bengal, created the southernmost part of our country. It is about 8 km west of the northwest coast of Myanmar, at the mouth of the Naf River. It is only 8 sq. Kilometre in size. Experts separate this island into three parts. Northern part is called Narikel Jinjira. It is 2. 134 km long and 1, 402 m wide. The southern part is called Dakkhin Para by the local and its length and width are successively 1929 m and 1890 m. The middle part which known as Maddhapara locally. The length and width respectively 1524m and 518m.The island is very much ingenious with vast biological variety such as existing fauna and flora Coral, Mollusk, Fish, Amphibian, Turtle, Snail, Bird and Mammals. Besides above coconut tree is the important cash crop.
Highlights
3 Days 2 Night

Stay at Eco Resort at St. Martin Island

Journey to St Martin on ship

Special local fish dishes

Explore Mystical Chera Dwip



Saintmartin
Start from Dhaka to Teknaf by night coach. Overnight journey. Arrive Teknaf at about 8:00am. Then start for St. Martin's Island by Ship which will take 2 hours. After arrival at St. Martin's Island check in to the hotel at 2:00pm & take your lunch at restaurant within 2:30pm. This day is free day for your enjoyment. Enjoy sea beach & sunset at St. Martin's Island. Dinner within 9:30pm. Overnight stay at saintmartin.



Cherwa Dhip
Enjoy the sunrise at St. Martin's Island for which you have to walk a km from the hotel on the Seashore. Breakfast at 8:00am & start for Cherwa Dhip. Enjoy the most beautiful Coral Island Cherwa Dhip in Saint Martin's. Spend approx. 02 hours in Cherwa Dhip & back to hotel for lunch. Afternoon & evening free. Dinner within 9:30pm. Overnight stay at Saintmartin.

Cherwa Dhip


Saintmartin
We will take breakfast within 7.30 to 8.00 Am. Lunch time 1:00 Pm. After taking lunch we will get ready with luggage to ride on the Ship for comeback to Dhaka. Ship start journey at 3.00 Pm. Start Journey from Teknaf at evening.

Narical Jinjira


2 Nights Accommodation at an Eco Resort

Ship Journey on the Bay of Bengal

All Meals During Tour

Bus Fair

All transportation in the destination location

Breakfast on the 1st day

Any Private Expenses

Room Service Fees

Chera Dwip Transport

Package: Deluxe
| Solo Traveler | 2 PAX | 3 PAX | 4 PAX | 5 PAX | 6 PAX | 8 PAX | 10 PAX | 10 PAX+ |
| --- | --- | --- | --- | --- | --- | --- | --- | --- |
| | | | | | | | | |
| - | ৳ 12,500 | ৳ 11,800 | ৳ 11,200 | ৳ 11,700 | ৳ 11,300 | ৳ 10,800 | ৳ 10,500 | ৳ 10,500 |
Child - /w bed:
N/A
Child - /wo bed:
N/A
* Price is showing for each person (PAX). If price is ৳ 12,500/PAX, then total for 2 PAX will be ৳ 25,000 and so on...
Price Calculator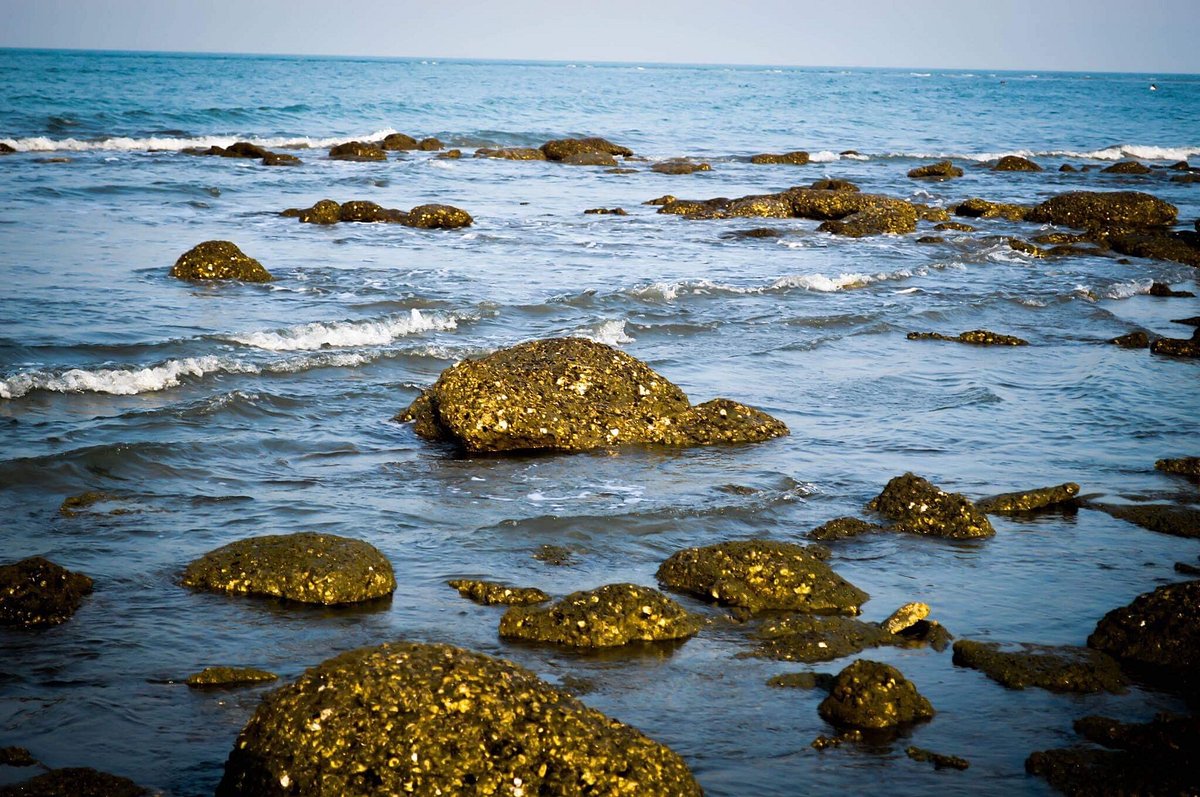 Select Pacakge To Calculate Price
Theme

Relax

Duration

3Day(s) - 2Night(s)

Location

Bangladesh

Most of our holiday packages are non refundable but in some cases we may allow the cancellation and do the refund:
If you cancel the holiday then the refund criteria will be:
You, or any member of your party, may cancel their travel arrangements at any time. Written notification or an e-mail to that effect from the person who made the booking must be received at our offices. The applicable cancellation charges are as per the published refund policy below:

Refund charges:
Prior to 45 days or more: Booking Fee

Between 44-31 days ahead of departure: 50% of tour cost

Between 30-16 days of departure: 75% of tour cost

15 days to date of departure: 100%

In case of no show: 100%

You will get the refund after deducting the stated percentage.